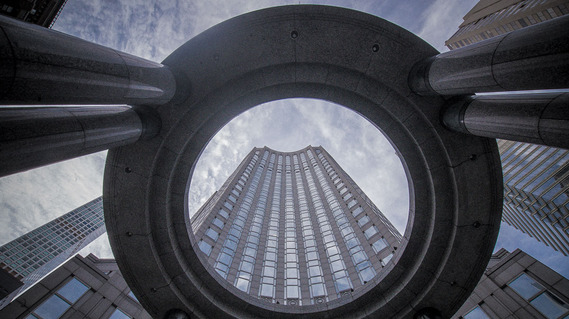 Nehyru Fabré

Artist/Photographer
Email: nehyrufabre@gmail.com
Tel: 06 92 28 86 40(France) +1(929)664.2533(N.Y.C.)

All Nehyru's works of art are available for sale. For pricing, to view more images not currently displayed on the website and for questions or further information on any particular works of art, please feel free to email below or call.
Nehyru is available for solo or group exhibition opportunities worldwide and for all those interested in obtaining Nehyru for commissioned work, collaborations and projects worldwide, please feel free to email or call.

Images are also available for licensing purposes. Please contact Nehyru with your request.